Blackstone Publishing Presents Outdoor Adventure Memoir Book

GO FIND: My Journey To Find The Lost–And Myself
Susan Purvis is an explorer, educator and author of the bestselling outdoor adventure memoir, Go Find. Susan spent two decades training avalanche dogs, search dogs, cadaver dogs while perfecting her craft in wilderness survival, K9 dog training and Search and Rescue training. Go Find is a rare find if you are searching for avalanche books or survival books or anything between pet care and mountain climbing.
Somewhere between hunting for gold in Latin America as a geologist and marriage to a new husband, 33-year-old Susan Purvis loses her way.
Susan comes to believe that a puppy and working on ski patrol at the last great ski town in Crested Butte, Colorado will improve her life. When she learns about avalanches that bury people without warning, she challenges herself: "What if I teach a dog to save lives?" This quest propels her to train the best possible search dog, vowing to never leave anyone behind. Read More
Susan Purvis saves lives and teaches others to do the same.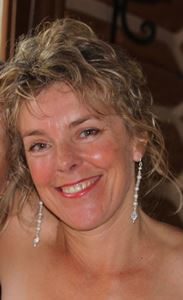 Susan Purvis is a Lead Instructor with Wilderness Medical Associates and the American Institute for Avalanche Research and Education (AIARE). She is a professional member of the American Avalanche Association (AAA), the Explorers Club, Wilderness Medical Society and ex Mountain Rescue Association member.
Susan's love for outdoor adventure and wilderness medicine has taken her to the hottest, coldest, and highest places on earth: Ethiopia, Antarctica, and Nepal. As a wilderness medicine specialist and extraordinary speaker, Susan has worked on film sets for National Geographic Channel, truTV, appeared on the science documentary, The Hottest Place on Earth, aired on the BBC and Discovery. She's been featured or quoted in the Wall Street Journal, Smithsonian, on CNN, television, numerous magazines, and newspaper articles.
Since 1998, Susan has owned and operated Crested Butte Outdoors International, based in Whitefish, Montana (www.cboutdoors.com). Her mission is to teach students how to think critically in unconventional settings. Read More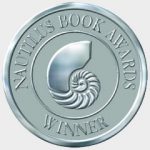 WINNER
NAUTILUS BOOK AWARDS
Better Books for a Better World
April 2019
Free preview of "Go Find" chapter one
Looking for a Motivational Speaker?
What's Trending For Go Find Spring 2019
Ardent for Life – Summer 2019 – Go Find – More than Mere Dog Command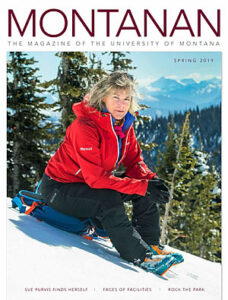 Montanan Magazine: Lost and Found – Sue Purvis recovers the fatal and finds herself.
Covey Club Magazine – Search and Rescue at 30,000 Feet
The Write Question – #370 by KUFM Montana Public Radio
The Audiobook Speakeasy – Ep. 45 Rich Miller Interviews Susan Purvis
Sierra Club lists GO FIND as top 15 best reads.
National Geographic – Best travel books to read list
Featured in 406 Magazine–Christmas Issue
The Women's Eye RADIO: Adventurer Susan Purvis On Finding the Lost with Trusty Teammate Tasha