Watch Search and Rescue Avalanche Dogs at Work
Video compliments of Colorado Public Television
Search and Rescue is a Service Very Few People in the World Offer.
Why Do We Do It?
"The best thing I've ever done for a human being is helping them find their loved one. We volunteer our time and our money, on call twenty-four hours a day, seven days a week. We offer a service that very few people offer in the world and I think that's something to be proud of."
The hardest thing about being a search dog handler is the moment when you have to go find a body. Most of the time by the time a search and rescue crew comes in it's too late. So why do we volunteer so much of our time and money to recover a body? We do it for the family. They need closure.
Marquette–born filmmaker and author Susan Purvis returned to her hometown on Saturday, to give a presentation on her bestselling memoir,
and how it can help people who are lost in any aspect in life.
"What I discovered while writing my book is that I was as lost as anybody I've ever found," said Susan Purvis. "So my job now is to not  let people get lost in the first place. You can get lost in the woods, you can get lost in life, in a business, in a marriage, in your health or addictions. So as I go through life now, I try and help people not get as buried as I did."
Her bestselling memoir chronicles her journey as a search and rescue specialist and geologist in Latin America, and how her time in both helped her find herself.
Susan Purvis also held an informational session for children earlier in the weekend, teaching them what to do when they get lost, and how to get found by rescuers.
The Avalanche Hour Podcast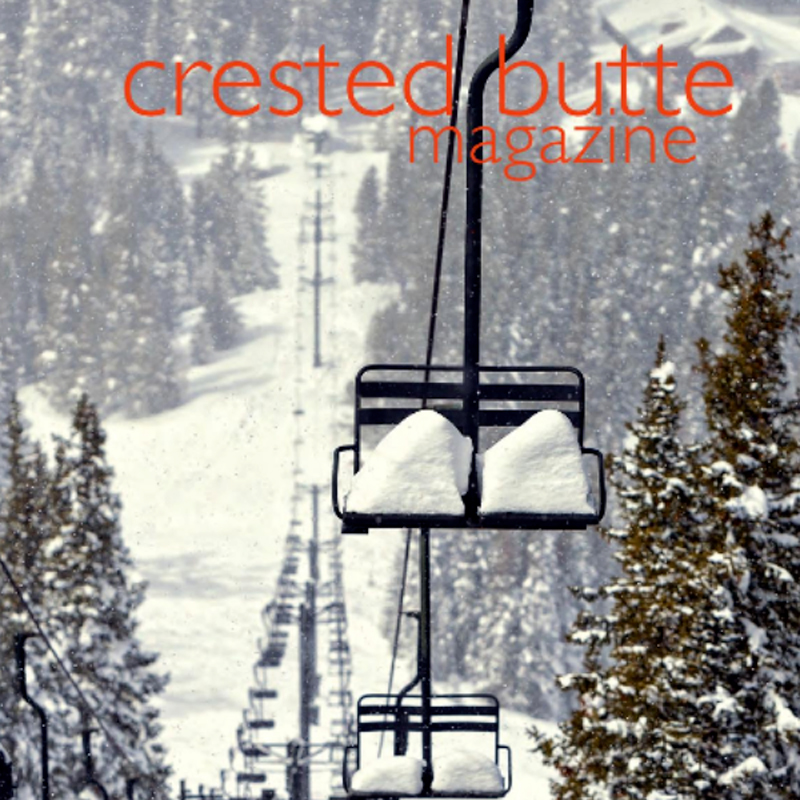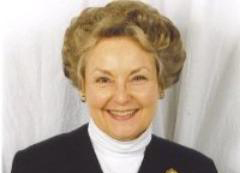 The Donna Seebo Show
Donna asks Susan some hard questions about canine search and rescue dogs and the stress that goes along with the job.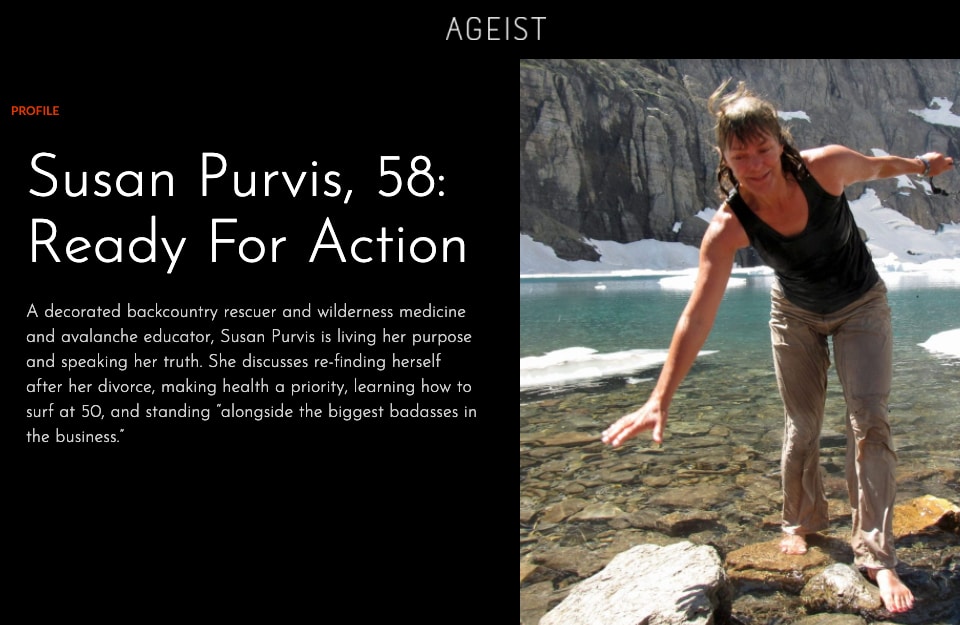 The Ageist Magazine
Susan Purvis is living her purpose and speaking her truth. She discusses re-finding herself after her divorce, making health a priority, learning how to surf at 50, and standing "alongside the biggest badasses in the business."
Leeding Step Podcast
by Barry Kruse
The Audio Speakeasy
Susan describes how she ended up on ski patrol and working avalanche search and rescue missions despite working in the Dominican Republic, and how she came to write a book about her experiences.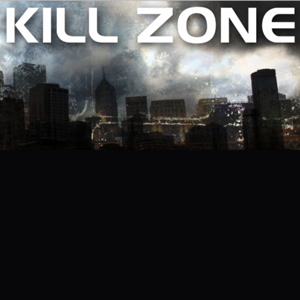 Outside by Design Podcast
"Empowering People" with guest Susan Purvis.
Mindful Leadership Podcast
The Power of Living Simply with Susan Purvis
Brave Healer Productions
Laura Di Franco Interviews Susan Purvis to help us understand if it's just that lunchtime burrito bothering us, or something more serious.
Watch Susan and Tasha vie for Top Dog in the Purina Avalanche Dog Challenge in Vail Colorado!
Susan provides Wilderness Medical Care to a crew of 13 Canadian airplane mechanics on the coldest place on earth!
Would You Like to Interview Susan?