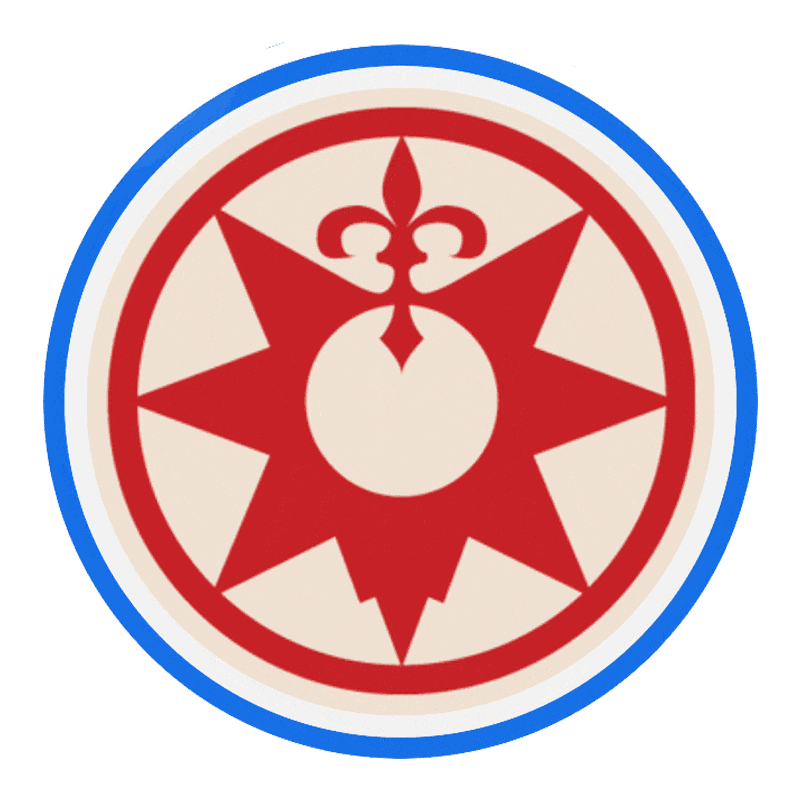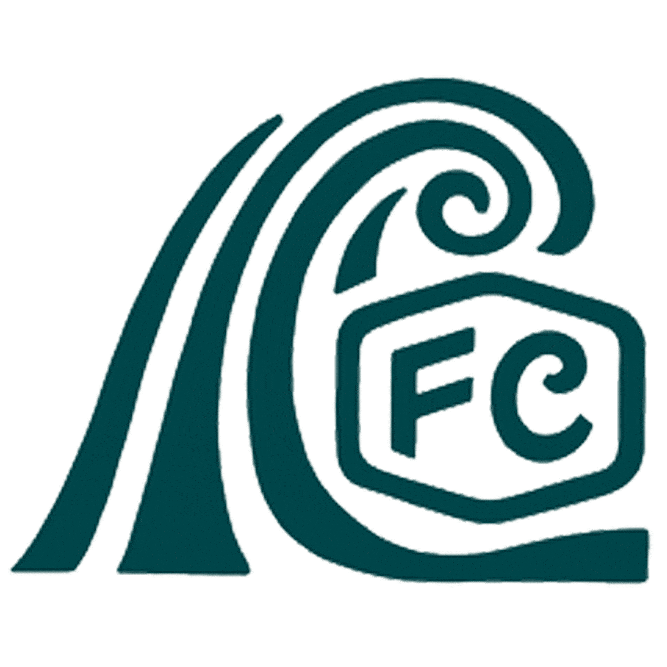 Susan Purvis has been a guest speaker on a variety of media outlets including CNN, the Explorers Club, Smithsonian, Men's Journal and many more.  She speaks on a variety of subjects from canine search and rescue to avalanche safety and finding yourself when you're lost. Please contact Susan if you're interested in an interview. She is often a guest writer, too, and welcomes the opportunity to write when it's a good fit for both parties.
Wilderness Medicine from the Hottest, Coldest, and Highest places. Susan Purvis in discussion GOWME.
Susan Purvis saves lives and teaches others to do the same. GOWME, a global organization form wilderness medicine education invites Susan to discuss her years working as a wilderness medicine specialist. Susan highlights how she got started, her work as a search and rescue K9 handler, an educator teaching the Sherpa and African people on Mt Everest and Kilimanjaro, and working in the highest, coldest, and hottest places on the planet.
GOWME organizers comment on Susan Purvis' talk. "Your talk was on the best we've had on our program. It was the perfect mix of adventure stories and medicine."
Susan Purvis, the lost expert discusses '5 stages of Lostness' in your life how to get back on path.
Where Kindness Lives Podcast. Join Jennie Sager, Global Head of Brand and Managing Director @Nextdoor as she interviews Susan Purvis about her life as an author, educator, and explorer. Jennie asks, "What is kindness to you? and how does one know they are lost in their life?"
Susan discusses how to get back on your path. It doesn't matter if you are off the path in the woods, in a marriage, in health, a business, a relationship. It all looks the same.
Watch the session called "The Disappeared" at 03:24:20 in the video, with guest speakers Susan Purvis, Valerie Moore, Liz Reed, and Weidner Synnove Stromsvag.
The Explorers Club: Pathfinders: Women of the Explorers Club Symposium.
4o Years of Women Explorers.
The Pathfinders symposium, co-chaired by Milbry Polk & Elizabeth Weidner alongside Honorary Chair Faanya Rose, is the culmination of a year-long effort highlighting incredible women in exploration – past, present, and future. This two-day symposium, supported by Tory Sport, will feature 10 panels highlighting the work and achievements of Explorers Club women carving the path in exploration and discovery.
CNN: Susan Purvis shares the miracle of K9 scent detection in the search for Brian Laundrie.
CNN's Fredricka Whitfield interviews Susan Purvis.
Ever wonder how search and rescue dogs find the missing? Susan shares the science behind how dogs use their noses to track humans who are lost, or in the case of Brian Laundrie—evading the FBI.
 Colorado Public Television
Snowbound
Avalanche search and rescue dogs to the rescue. Susan Purvis and her favorite K9 handlers explains how avalanche dogs are trained to find humans buried in avalanches.  5 minutes.
The Purina Avalanche Dog Challenge in Vail Colorado!
Susan and Tasha vie for Top Dog.
The stakes are high when it comes to avalanche burial in the mountains of Colorado.
Watch search and rescue avalanche dogs at work.
Susan teaches us to pay attention to the subtleties.
I lived at 9,500 feet. My job was to go find the missing or the deceased with my canine. Part of working with a search and rescue canine is paying attention to the subtleties, the wind on your face, in the trees, on the ground. All of these elements either make a dog team successful—or not.
Wilderness medicine specialist Susan Purvis deploys to Antarctica to recover Lidia, a DC-3 airplane.
Wilderness Medicine at the coldest place on earth.  
New York Times: Tiny Love Stories
"I Didn't Run," written by Susan Purvis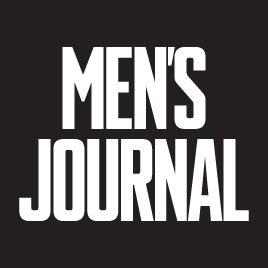 Men's Journal Magazine
"Meet This Winter's Newest (and Cutest) Avalanche Rescue Pups."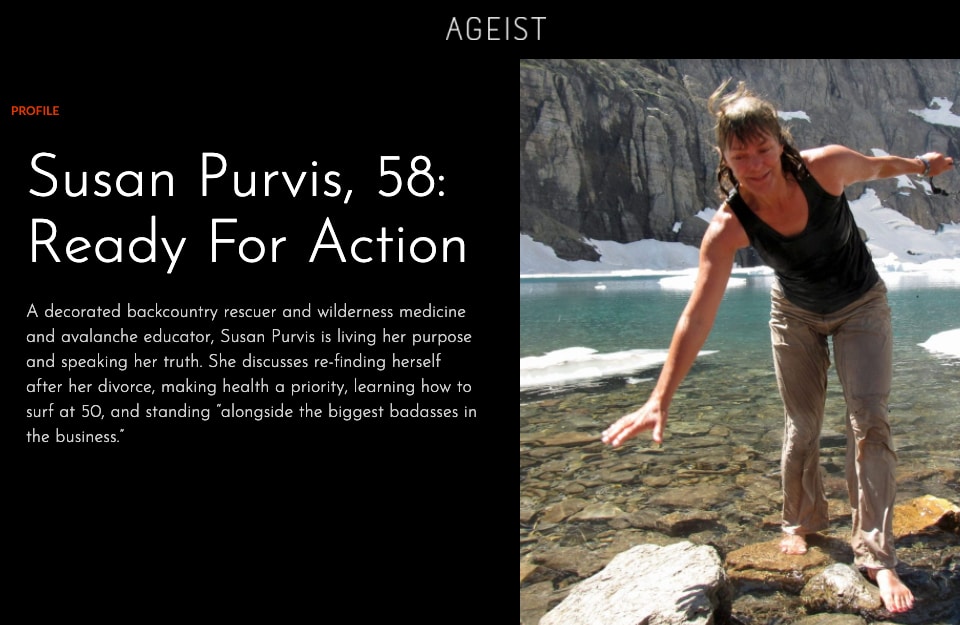 Ageist Magazine
"Susan Purvis, 58: Ready for Action"
Smithsonian Magazine
For Rescue Dogs "Nothing's Better Than a Live Find." Meet Tasha, Susan's puppy who takes her first test toward certification.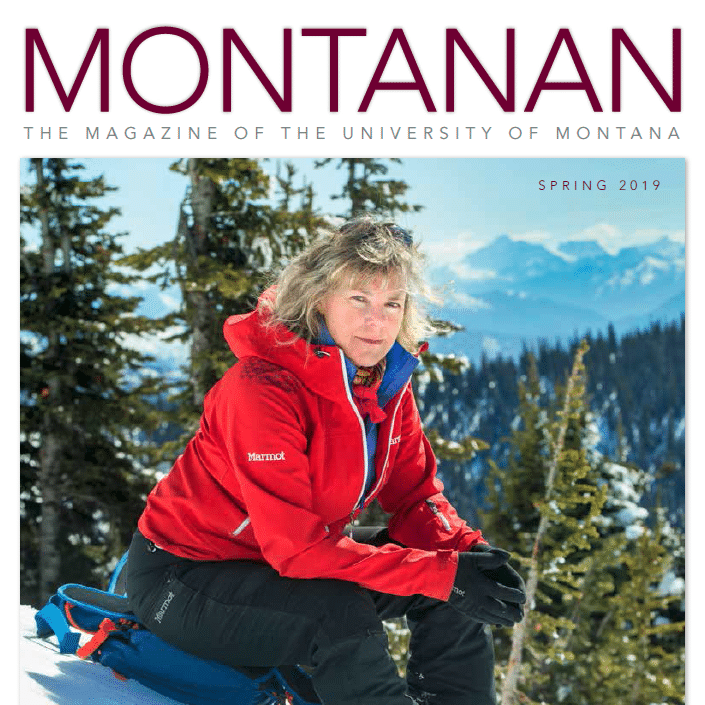 Montanan Magazine
Lost and Found. Susan Purvis recovers the fatal and finds herself.
Westward, Denver's independent source of local news and culture
Author Susan Purvis Finds Herself With a Dog, Writing and "Go Find."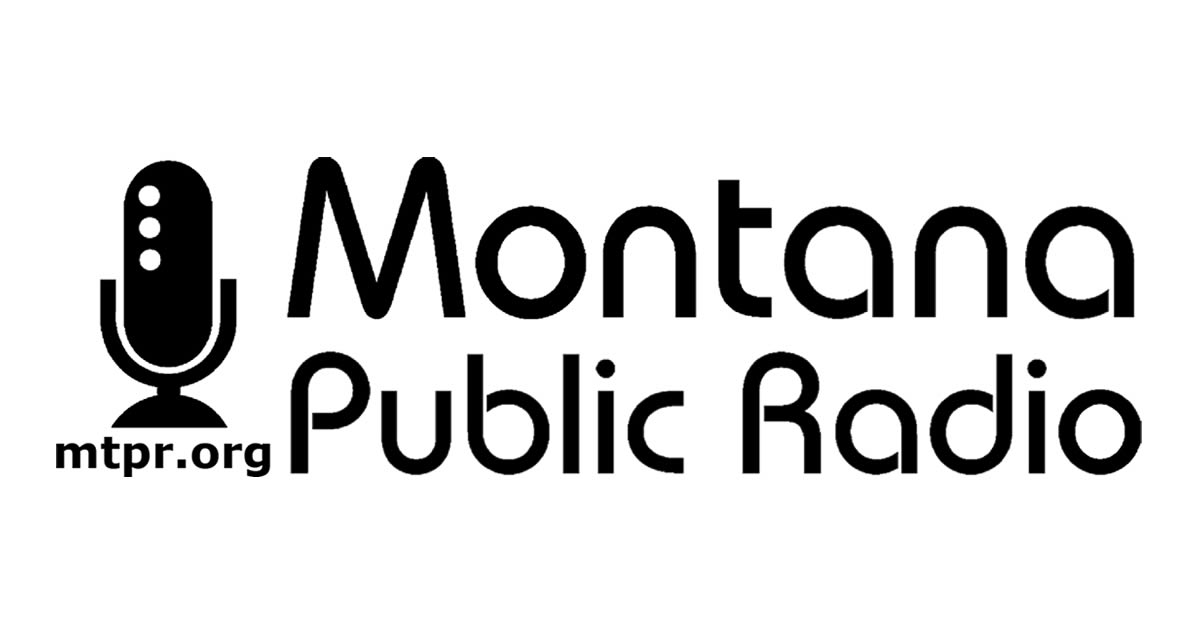 Montana Public Radio
Sarah Aronson interviews Susan Purvis about her rebellious, independent black Lab, Tasha. 
Susan Purvis in her third act.
Helping others find the denial in their own lives.
'Marquette–born filmmaker and author Susan Purvis returned to her hometown on Saturday, to give a presentation on her bestselling memoir, and how it can help people who are lost in any aspect in life.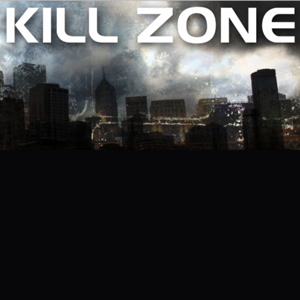 The Kill Zone
"Cadaver Dogs—The Nose Knows." by Debbie Burke
Gruesome warning – The following contains graphic details about cadavers.
Leading Steep Podcast, by Barry Kruse
What is it like to be an adventure guide and wilderness medicine expert in some of the most remote places on the plant. 
The Avalanche Hour Podcast
 An interview with Susan Purvis about navigating the business of search and rescue.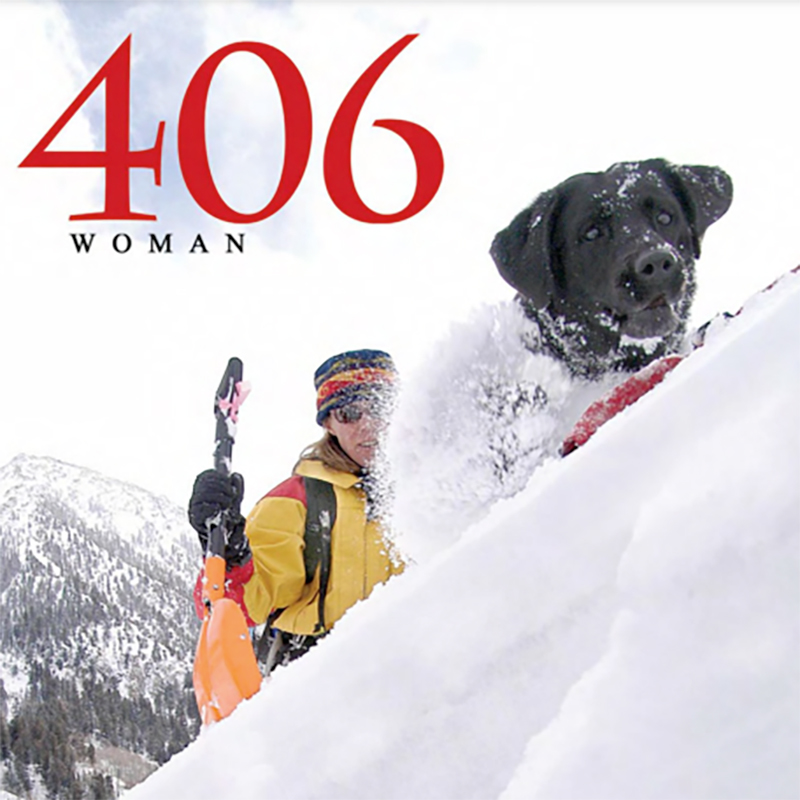 406 Magazine
"Go Find; More Than Mere Dog Command."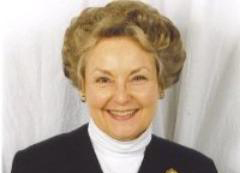 Donna Seebo Show
Donna asks Susan some hard questions about canine search and rescue dogs and the stress that goes along with the job.
The Audio Speakeasy
Learn the art of audio narration. Author Susan Purvis shares her journey in Blackstone's NYC studio.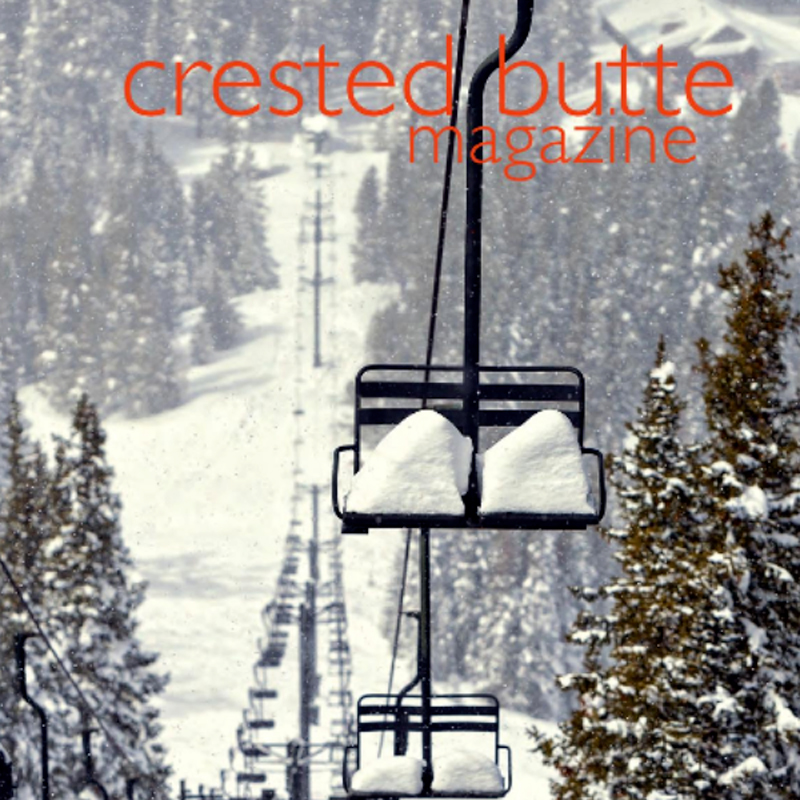 Crested Butte Magazine
"Search and Rescue: Dive into the competitive and ego-driven world of heroes and wannabe heroes."
Outside by Design Podcast
"Empowering People" with guest Susan Purvis.
 Mindful Leadership Podcast
Susan Purvis shares her wisdom about the power of living simply during Covid times.
The Avalanche Review
Features Susan Purvis "Go Find: My Journey to Find the Lost—and Myself."
Brave Healer Productions.
Laura Di Franco interviews Susan Purvis to help us understand if it's the lunchtime burrito bothering us, or something more serious. 
Making it work in Montana.
Susan Purvis shares her secret to living her best life in Montana.
Would you like to interview Susan?